Make A Donation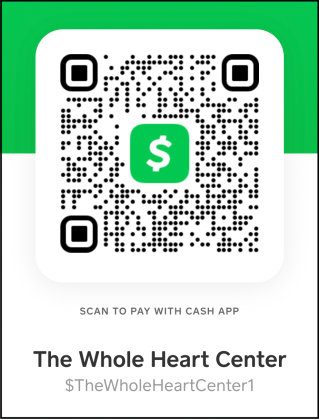 At Whole Heart, we believe that everyone deserves the support they need to face life's challenges with strength and resilience. Your donation can make a significant difference in the lives of individuals, families, and communities who are struggling with conflicts related to life, loss, leadership, and legacy.
By donating to Whole Heart, you are helping to provide vital resources, programs, and services that promote healing, hope, and personal growth. Your contribution can make a real impact in the lives of those who need it most. We are grateful for your support!
We accept donations via PayPal, Cash App, and Yottled as well. Thank you for giving!